Any type of business can profit from screen capturing software. Screen capturing allows you to record any moment on the screens. It has several built-in capabilities and is useful for either tracking staff performance or recording videos and sharing them with clients.
Screen capturing software is designed to capture, record, and edit recorded videos or photos using built-in editors. Screen recording software has grown in popularity over the years, and any web video or self-publishing video can be shot with this excellent software.
Screen capture software's core functionality is to take screenshots, record them, and then use built-in editors to alter the captured videos or still photos. The popularity of screen recording software has grown over time, and it is now possible to capture any web films or recordings for independent publication.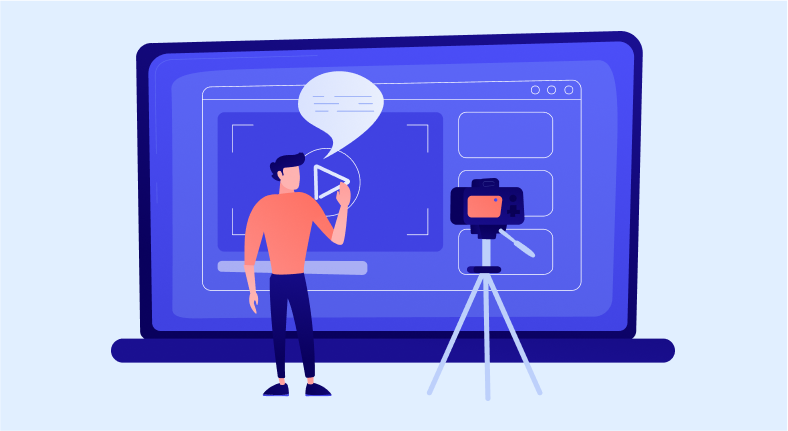 The best software out of those that are available must be chosen as the standard for using this software. Set the action in motion to capture whatever you can, then play or pause at any time. When located online, the programme supports any form of operating system and software environment to help businesses or individuals capture their interest.
It is used at the organisational level to report system concerns, track staff performance, increase training efficacy, and much more. You may instantly share these with the teams in order for effective collaboration to occur. Alternatively, you may simply save the files wherever you choose - on-premises or in the cloud - by enabling password protection.
Benefits of Screen Capturing Software
However, the potential benefits of screen capturing software are described in this article, which may encourage you to purchase a screen recorder or capturer for your business.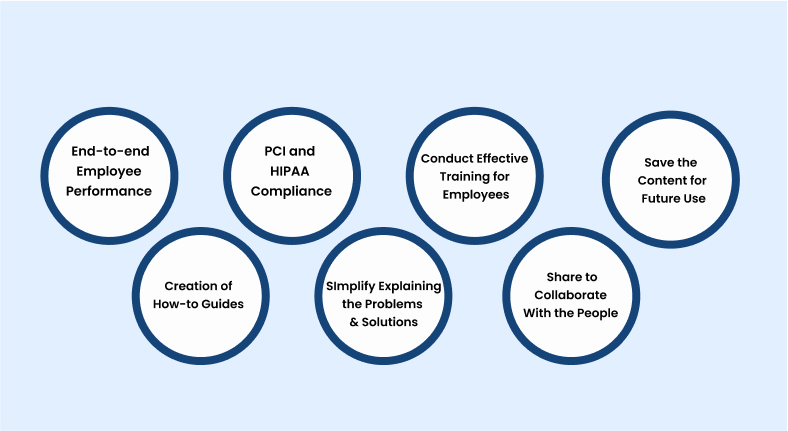 1. Review End-to-end Employee Performance
As a business owner, knowing the status of personnel is important, especially in the case of customer service. Employees may work hard, but screen capture or recording provides thorough information into their performance. Integrate call recording with screen recording software and you can guarantee excellent customer service.
Furthermore, the software's playback capability allows you to follow and monitor the status of the employees' performance. A screen capture tool is all you need to handle customers and track employee efficiency.
2. PCI and HIPAA Compliance
Dealing with sensitive information, on the other hand, is a challenge for every firm, and the importance of confidentiality and compliance with PCI and HIPAA regulations is vital. The policies explain how your organization's sensitive information is password protected. Screen recording software is not deemed appropriate for your business unless it complies with these regulations.
3. Conduct Effective Training for Employees
The usage of screen recording software allows for a significant observation of training effectiveness. The next area of concentration after employee performance monitoring is training. You can conduct training sessions by recording the lessons on your own and using real-world examples. This makes it easier for students to understand the topic and improves the adoption of knowledge training across the enterprise.
The programme is extensively utilised from a small firm to a huge organisation since it allows people to grasp things more thoroughly than dictating or oral instruction.
4. Save the Content for Future Use
The best option NinjaCapture offers is the ability to save the videos you record or capture for later use. Apply the built-in editor, which has a variety of optimising features, to add excellent quality to the photographs or videos. Additionally, select the resolution and cut the videos as needed. All of these capabilities allowed the software to record the screens without interruption.
5. Creation of How-to Guides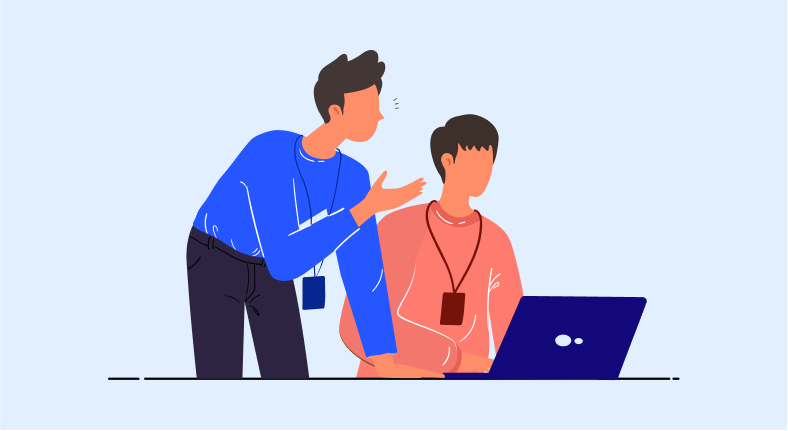 The IT infrastructure is massive, and it takes a lot of pains, time, and effort to manually teach each person. The widespread usage of internet recording tools makes it easier to provide instructions for installing applications. In a software context, the following how-to manuals could be used:
Desktop workspace building guides
On-cloud operations
Commands to be passed while installing an application
High-end UI designing or code developing applications
Creation of basic templates for the websites
The basic tutorials about how an application works for the new joiners, etc.
It's the simplest and most effective tool to create such tutorials or guides as it enables the learners to play, pause, or playback the videos whenever they get stuck.
6. SImplify Explaining the Problems & Solutions
When providing a remedy or describing a problem digitally, a screen recorder is useful. You can demonstrate the others the issues you're having while also providing a solution. In the business environment, technical support would be provided more quickly. Clarify the issue you're having with the techies and share it across the teams to have it fixed quickly.
7. Share to Collaborate With the People
The virtual meetings have gotten out of hand, and more interaction is required to engage with individuals. As a result, to help others understand your company, record a movie utilising screen recording software and share it with others. The clients continue to be interested in you and look forward to a lasting connection.
All of these things may now be accomplished instantly thanks to the screen capture software from 500apps. NinjaCapture, which costs just $14.99 and includes more than 30 apps, has a screenshot chrome extension that can benefit your business in every one of these seven colours or more. That is accurate because there is an app for any requirement you may have as a business owner. Your company will advance thanks to the infinity business suite of 30+ SaaS applications offered by 500apps.
Conclusion
The use of screen capture software has several advantages. The ability to produce high-quality videos without needing to purchase expensive video equipment is one of the key advantages. Additionally, educational movies, product demonstrations, and other sorts of video content can be produced using screen capture software. Additionally, you can record your computer screen using screen capturing software so that you can share it with others or make a video instructional.