What is PPC Management Software?
Learn about the PPC management software capabilities that may help you run successful advertising campaigns for your company. Here is some information regarding NinjaSEM.
A strong PPC software should be self-contained. The best ppc marketing software for your company automates the majority of duties, from monitoring to reporting. The insights gained from utilising your PPC tool should result in an increase in income earned, more than compensating for the original cost, time, and work spent integrating it in your system. This article will walk you through the fundamentals of PPC software, how it works, and why your company needs it.
Pay Per Click (PPC) Software puts your company ahead of the competition by automating numerous operations that would otherwise require a lot of time and effort. For example, manually combing through Google Analytics and Google Ads to gather the essential marketing information is time-consuming. It's much more aggravating when you have to analyse a slew of additional products that your firm may be employing. With PPC software, you may remove your hands off the steering wheel and concentrate on other vital activities that require human input.
What Is Pay Per Click Software?
PPC Marketing software is a tool that allows organisations to set up, manage, track, and alter the performance of pay-per-click campaigns. When utilising this programme, you may create campaigns based on your budget and dollar quantities. After that, PPC links are posted on the exact channels where your ad campaigns are running, such as Bing, Google Advertisements, and Facebook ads, among others. PPC, in general, refers to an online model in which marketers pay compensation each time a visitor clicks on their online adverts.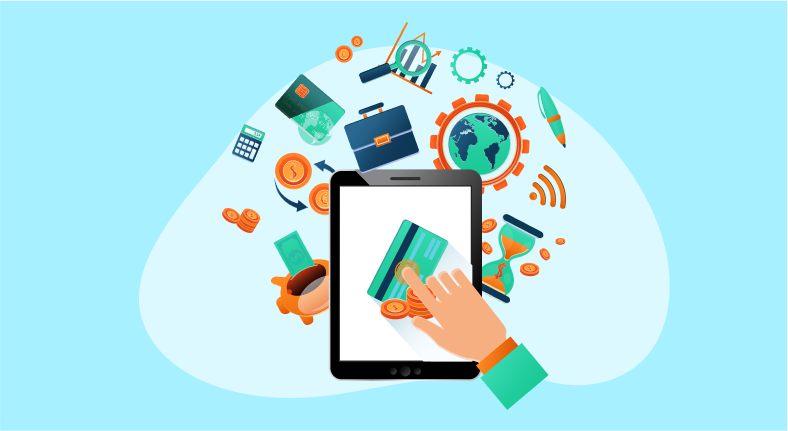 There are many other forms of PPC advertisements, but sponsored search ads are the most common. Most of the time, these adverts display when internet users search for things on search engines such as Bing, Yahoo, or Google. When people perform commercial searches, they are usually looking to buy something.
This can include anything from completing mobile searches, such as someone searching to buy chips or a consumer looking for a nearby phone dealer shop. Such commercial queries result in PPC advertisements.
Does Pay Per Click Software Work?
Yes. Pay per click software works. You can effectively manage your PPC advertisements with the help of particular keyword planner, keyword research, etc. It eliminates the need for you to utilise this tool manually. As a result, you may focus more on building your business by recruiting more clients.
The use of a PPC tool allows you to stay competitive in the industry. Because you can watch and track your advertising, you can tweak them to get the most out of them. Furthermore, PPC software ensures that your advertising spend is utilised properly. You end up saving a lot of money on advertisements.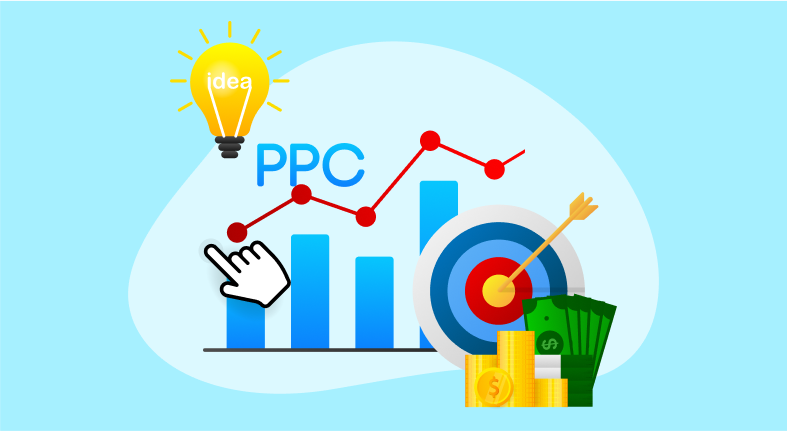 You may be wondering why you would require PPC software when you can just handle your advertising manually. While you can improve your ad campaign manually, the results from a PPC tool are better. This is because PPC software employs machine learning to continuously examine your business finances. As a result, you can be confident in the information gleaned through this system.
The ideal PPC solution for your business will go beyond simply evaluating your advertising and will assist you in discovering new methods to improve them. You will always have access to a plethora of tips on how to strengthen your ad campaigns for more refined outcomes. Another incentive to use PPC software is the automation feature. You don't have to spend numerous hours gathering data that might be used to control your marketing campaigns. The PPC tool handles everything. As a result, you spend less time and earn more returns on your marketing efforts.
What Pay Per Click Software To Use
There are several PPC providers available online, making it difficult to select one. To spare you the trouble, here's one of the greatest tools on the market. NinjaSEM is a PPC programme by 500 apps that has over 30,000 registered users. This is an excellent tool for taking charge of campaign creation. It also allows you to optimise your adverts with a few clicks. Other activities you can complete fast with this application include setting up, administering, adjusting, and measuring the performance of your PPC.
Conclusion
PPC management software are SEM tools that can help businesses and individuals manage their PPC campaigns. It can be used to track and optimize campaigns, as well as create and manage budgets. There are a variety of different software options available, so it is important to choose one that is right for your needs.