What is Push Notification?
Push notifications make it possible for you to communicate with your visitors even when they are not really on your site.
Web push notifications are messages with brand-specific content that appear in a user's browser even when they are not currently on the website for that brand. The majority of readers have probably experience push notifications from mobile apps, which appear in the status bars of your mobile devices. The push notification on the web is somewhat similar.
Consumers today have access to more knowledge and power than ever before thanks to smartphones and other gadgets. Additionally, users are increasingly more careful and picky about the information they choose to consume as a result of brands' constant storm of advertisements and promotional material.
Relevant material has to be shared with consumers and customers both existing and potential, but there are increasing barriers over the years.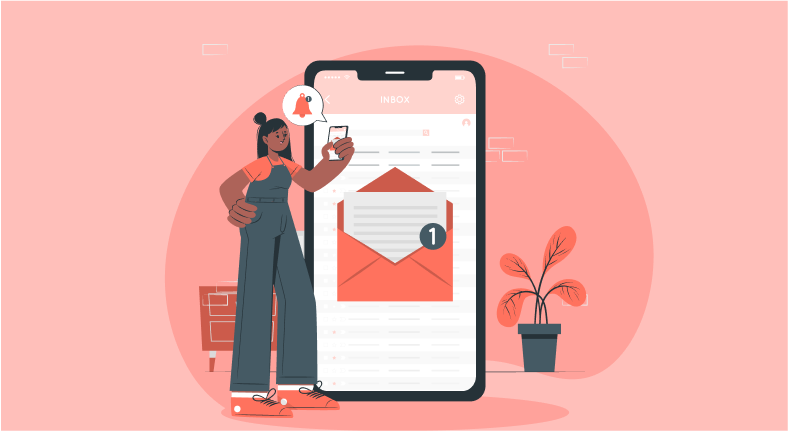 One of the main challenges is that users ignore the majority of advertisements and promotional material they encounter on a daily basis, and frequent inbox cleanings prevent many firms from establishing email connections. It's getting more and more challenging to engage an audience.
You may inform customers about new concepts, occasions, alerts, and information even while they aren't on your website thanks to web push notifications. Additionally, there has never been a better moment to incorporate push notifications into your content marketing plan because they have a greater opt-in rate than newsletters or lead magnets.
What is Push Notification?
Web push notifications include a number of essential components. The look of the alerts may somewhat vary depending on the browser being used and the delivery method it employs.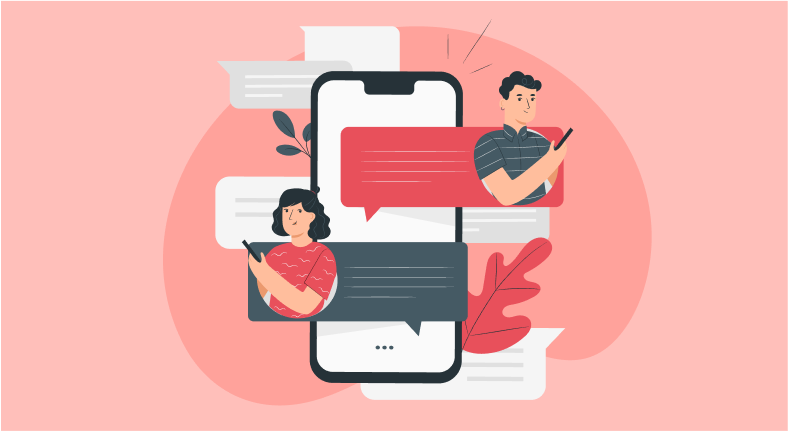 The most important part is the opt-in push messages, which customers will notice as the initial push notification they get since they provide them the option to accept or reject your request to send push notifications in the future.The components of a push notification are significant, but only if the user first chooses to receive alerts. Nonetheless, one of the most important aspects of this entire procedure is the opt-in message.
In general, the other elements of a web push notification include 1. Title 2. Message 3. Icon 4. Banner Image (for Google Chrome) 5. Call-to-Action (Button) 6. Landing Page (URL)
Web Push Notification Best-Practices
The best practices here are pretty much the same as if you were optimising an email or social media campaign.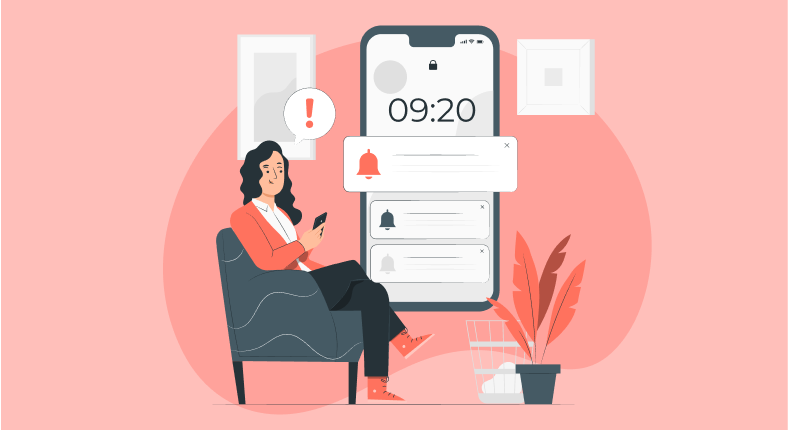 The title needs to be catchy.
The message needs to be engaging.
The image should catch the user's attention.
To optimise the opt-in notification, developers commonly look at the type of content being sent, the time and day of the week, and audience demographics.
Conclusion
Push notifications, in essence, are a mechanism for apps to interact with their users. They may assist you in maintaining contact and involvement with your app by giving timely, pertinent information. When used appropriately, like in PushNinja by 500apps, push notifications have the potential to be a powerful tool for boosting user engagement and retention.