Best Email Tracker for Gmail in 2022
Email trackers are used for tracing the delivery of emails to their intended recipients. Most tracking systems use digitally time-stamped records to track the time and date the email was accessed and received, as well as the IP address of the recipient.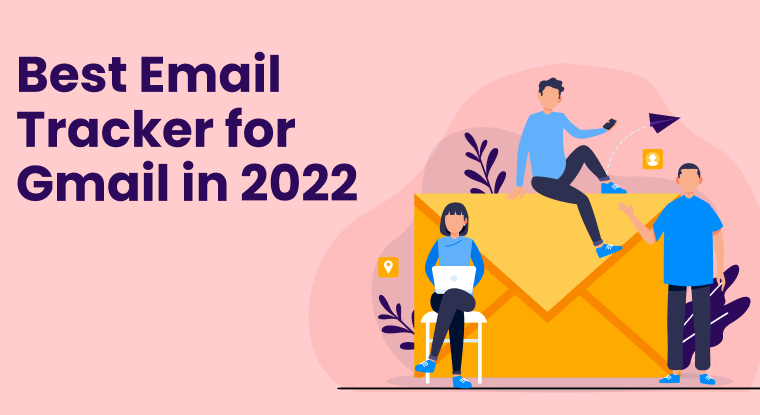 The quick and simple answer is that email tracking allows a company or an individual to track if an email sent to a recipient was opened, which links were clicked, and which attachments were seen. In a highly competitive inbox setting, it effectively gives one the ability to create interactive relationships with one's prospects. Using email tracking, you can determine if an email has been delivered to the intended recipient. Email tracking uses advanced features such as digitally time-stamped technology to determine when an email was opened or received. The IP address of the recipient can also be determined.
How Does Email Tracking work?
Tracking software is used to determine when someone opens our emails, clicks on links to view attachments, and so on. The software inserts a single graphic pixel inside the email, allowing the sender to determine when and how an email was opened. As a result, this method is extremely useful for determining whether an email recipient received it or clicked on the attached link. Email monitoring can provide the recipient's IP address, device, and browser, as well as a date and time stamp indicating when the email was accessed.
OpenedOrNot: Email Tracker Chrome Extension for Gmail
With the OpenedOrNot email tracking Chrome extension from 500apps, join 30,000+ users in analyzing the best time to send emails and receiving real-time alerts for every activity on your email while browsing. This is one of the best email tracking extensions in the market since it can track emails and receive real-time updates in seconds, as well as find out when your emails have been read, track the number of clicks, and how many times a recipient has viewed the mail, all while using your standard Gmail interface. It offers a completely free service with no restrictions on functionality. Sign up for OpenedOrNot to receive email not-opened reminders and advanced email statistics. Download the Chrome extension from the Chrome Web Store and register for free to automatically track all of your Gmail emails.
How will OpenedOrNot help your businesses?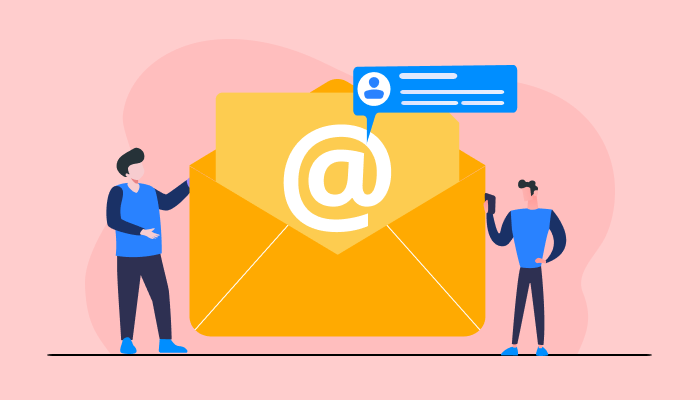 Let's take a look at how email tracking can help marketing and sales businesses.
1. Apprise One of the Delivery Rate
This has a direct link to increased marketing efficiency. Something is clearly wrong with your email marketing if the emails aren't even reaching the desired target demographic. You're doing everything correctly if your email campaign has a delivery rate of 95% or higher, a bounce rate of less than 3%, and a spam rate of less than 0.08 percent. This is when email tracking comes in handy. The sender's profile and reputation are two factors that contribute to an email's deliverability. Aside from that, the frequency of an email campaign or a significant increase in the number of emails sent out is two other elements that influence the delivery rate.
2. Obtain the Open Rates
The open rates provide insight into how well an email marketing campaign is performing. If your emails are not being opened despite being delivered, have a look at the content and see what needs to be fixed. You're doing well if your typical email open rate is 15 to 25 percent and your click-through rate is about 2.5 percent. A good click-to-open rate is between 20 and 30%. Email tracking can also help with this. That being said, it's vital to remember that the industry in which an email is sent has an impact on its open rate. Aside from that, it's worth watching to see if the email rates improve over time.
3. Getting to Know the Click-through Rate
You're on the right track if your emails have a high click-through rate. A good click-through rate should be in the vicinity of 2.6 percent. The click-through rate is a metric that reflects how engaged respondents are with the survey. It allows you to gauge prospect interest and is influenced by elements such as the email's content, the manner links are arranged, and the number of links delivered. There are two sorts of click-through rates: unique link clicks and all link clicks. In the first scenario, the tracking takes into consideration the fact that a link was clicked once. In such circumstances, the CTR tells you how many people opened the email and clicked on it. The whole number of clicks via an email, including numerous links by the same recipient, is measured in the all-link click kind of tracking. In this situation, the CTR tells you the ratio between the number of emails sent and the total number of visits to your website. Another key response to the subject of how email tracking might be beneficial.
4. Finding Right Email Addresses
Your open rate indicates whether or not your email list is current. The issue about email is that it is one of the most popular methods of interacting with prospects because most people check their emails on a daily basis. However, it is also true that a significant number of the email addresses one has are incorrect, owing to human error. It goes without saying that emailing is only a good way to get real clients if you have real email addresses. That is why email validation is so critical, and it is the most important part of the data collection process.
Features of OpenedOrNot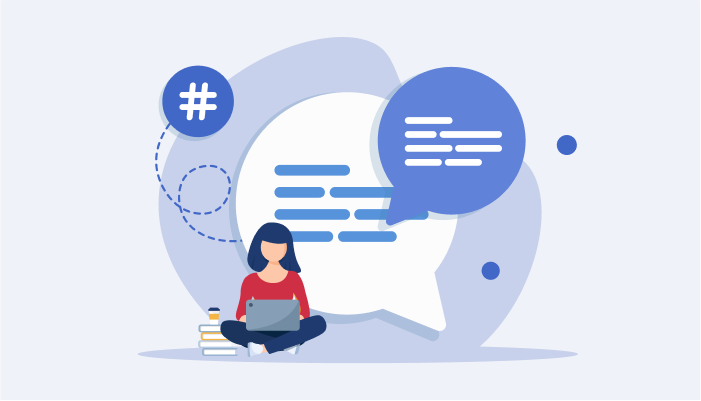 1. Email Tracking
You can get real-time updates on the recipient's location, browser, and read date and time with a single click using tracking through Email tracking for Gmail. Know how many times your email has been opened and how many times it has been replied to.
2. Real-time notifications
You'll get a notification as soon as the recipient sees your email. The subject of the email, the recipient's information, and the time are all included in your notification.
3. Read Receipts
Read receipt alerts you when someone has read your email. The Gmail Read Receipt is a must-have for anyone who sends out a lot of emails and needs to know when they have been read. Two green ticks indicate the message has been read. With OpenedorNot Read Recipients, you can get grey ticks for delivery confirmation.
4. Link-click Tracking
Receive daily statistics that look at several factors such as emails tracked, read, and unread emails count to examine the open rate of link-click tracking of each email sent.
5. Reminders
Without having to log in to your account, you can quickly receive notifications and measure the open rate of your emails with reminders and when someone opens your email.
6. Daily Reports
Daily Reports for your Gmail Tracker solution include insights that assist you in determining which email subjects, times, and other outreach efforts are most effective. Analyze detailed daily reports on emails that have been delivered, opened, and clicked.
Conclusion
Email marketing is still quite significant for a variety of reasons. For starters, it's one of the most cost-effective digital marketing tactics available, with one of the highest returns on investment. This is excellent news for companies with limited marketing resources. In these epidemic times, that applies to almost everyone. When compared to the tens of thousands of dollars required for advertising, the value of email marketing becomes clear. It doesn't have to be difficult to choose a good email tracking system. While each of these extensions is excellent, OpenedOrNot is a strong contender for the best email tracking solution.
Join the SaaS Revolution
All-in-One Suite of 50 apps

Unbelievable pricing - $14.99/user

24/5 Chat, Phone and Email Support