API Gateway: A Quick Overview
The API Gateway is a powerful tool that has become essential to modern application development. It provides a secure, unified interface for your applications to communicate, and it can be used to protect against malicious attacks or enable complex integrations with other services. But what exactly is an API Gateway?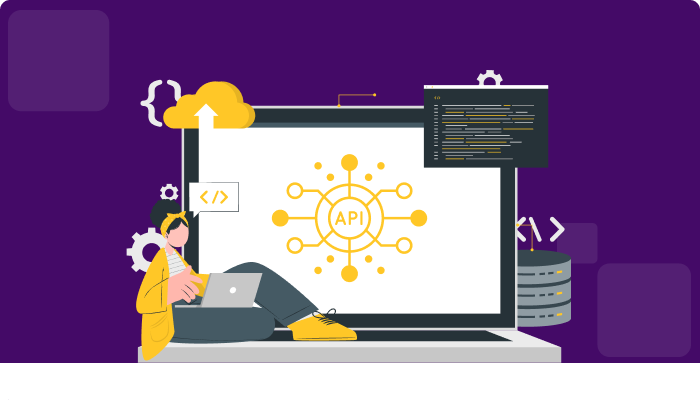 This article will explore how the API Gateway works and its key features. We'll look at why you may need one, how they fit into your architecture, and some best practices when setting up your gateway. Finally, we'll discuss alternative solutions if the API Gateway isn't quite right for you.
If you are looking to get started quickly in understanding what an API Gateway does and why you might need one, then this article will provide all the information you need – read on!
Explain What an API Gateway Is?
An API gateway is a technology that acts as an entry point for applications to access data or services from the backend systems. It serves as a unified 'front door' for multiple APIs, allowing developers easier and more secure access to these services. This type of gateway provides benefits such as scalability, reliability, security, and integration with other platforms.
API management tools are also important in this context, helping organizations keep track of their various APIs and how they interact with each other. They can provide insights into usage patterns and performance metrics, ensuring optimal results when integrating new services or apps into existing systems.
Unified Communications (UC) solutions like those offered by Unified.cc combines different communication methods, voice calling, video conferencing, etc., into one platform via the use of an API gateway. By leveraging the power of cloud computing and modern technologies, users are able to easily connect different endpoints while still enjoying enhanced features such as automated routing protocols and user authentication processes. With UC solutions powered by an API gateway, businesses can ensure their communications remain reliable and secure no matter where they're located or who they're communicating with.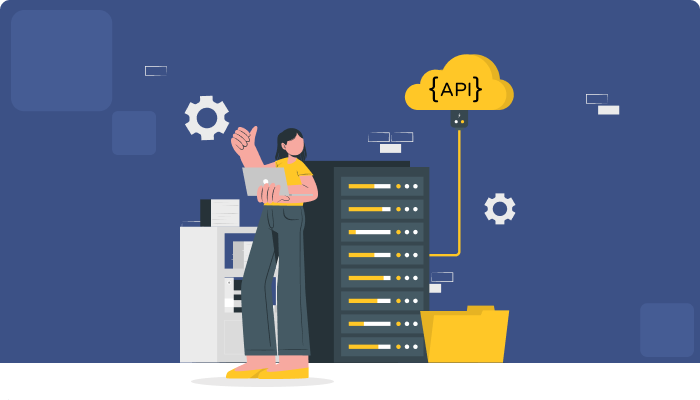 Reasons for Utilizing an API Gateway
The use of an API Gateway for web applications has become increasingly popular. An API gateway is a server that acts as a single entry point into the system, allowing multiple APIs or microservices to be used together. This unified interface can handle tasks such as routing requests, caching responses, and applying security measures like authentication and authorization.
API integration is essential for companies with disparate systems to communicate quickly and securely using an API gateway.
Unified Communications (UC) solutions benefit from an API gateway because it can support large volumes of data traffic with quality assurance on voice calls through encryption and authentication methods.
Web API gateways provide extensive security capabilities such as rate limiting, request validation, access control checks, IP whitelisting/blacklisting and analytics for better visibility into user interactions with APIs.
These security capabilities help protect against malicious attacks such as DDoS attempts and DDOS mitigation efforts while improving performance times for customer-business interactions.
Benefits of Using an API Gateway
The use of an API gateway offers a range of benefits for developers. Not only does it provide a unified platform, but it can also help streamline the process of API development. Unified.cc provides users with their own customizable API gateway to maximize these advantages. Here are the benefits of using an API Gateway:
Time savings from having all endpoints in one place.
Easier for developers to manage and monitor the performance of applications.
Dashboard feature to get real-time feedback.
Complete control over authentication methods, rate limiting capabilities, traffic management features.
Reduction of infrastructure costs.
Dashboard feature to identify and address issues quickly.
Furthermore, using an API gateway allows for greater flexibility in terms of both scaling up and down depending on user demand without negatively impacting performance or stability. Here's a list summarizing some key points:
Reduced complexity via a unified platform.
Time-saving by accessing all endpoints at once.
Monitoring & managing application performance.
Complete control over authentication & rate limits.
Flexibility when scaling up/down.
Utilizing an API gateway like Unified cc can significantly improve developer productivity and efficiency while providing better overall results due to improved monitoring capabilities and increased user control over certain settings. Ultimately this leads to better user experiences across web apps or mobile devices alike!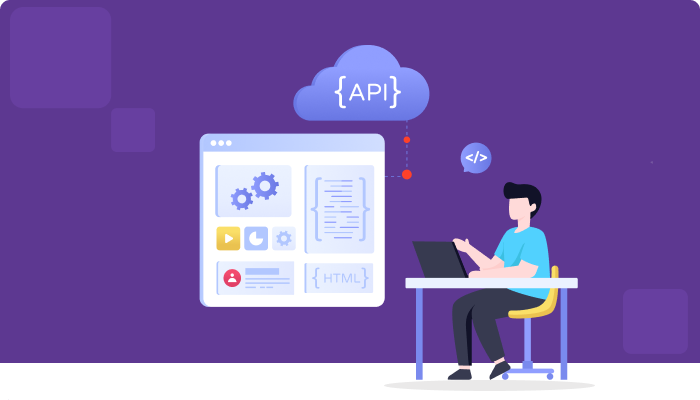 Challenges Associated With API Gateway
Using an API Gateway can have a lot of benefits, but it also comes with some challenges. While the unified platform provided by Unified.cc is designed to make life easier for developers and businesses alike, several pain points still need to be addressed when using this technology.
Implementing and maintaining an API Gateway requires significant investment in both time and money, which can often prove difficult for many businesses and organizations to manage.
Most API Gateways require additional fees for each transaction or request made through the gateway, resulting in costs that may not always be feasible depending on the application's usage patterns.
Pricing concerns may arise when using different APIs to interact with one another across various industries and platforms.
Not all gateways will support every third-party integration needed for successful implementation, which could cause complexity and potential errors.
Unified.cc's offering may not be compatible with certain services, posing additional challenges.
Scalability issues should be considered when implementing an API Gateway solution, as high traffic volumes might cause performance bottlenecks due to latency caused by data manipulation protocols within the gateway itself.
To effectively handle large amounts of requests without compromising overall performance levels, additional resources may need to be allocated towards keeping up with demand which would increase operational expenses even further.
How Does an API Gateway Work?
An API Gateway is a server that acts as an intermediary between a client and multiple back-end services. It provides the ability to connect, manage, and secure application microservices. To understand how it works, let's take Unified.cc as an example.
Unified.cc is a cloud-based platform that allows users to build APIs using its drag-and-drop interface quickly. The gateway receives requests from clients such as mobile apps or web browsers. It authenticates them by verifying their credentials, like authentication tokens, before routing them to the appropriate backend service for further processing. This helps unify data sources and enables developers to create powerful applications with fewer resources than traditional methods would require.
Get started with the leading API Gateway Platform today! Sign Up 14 Day Trial
The API Gateway also takes care of traffic management tasks such as rate limiting, caching, request throttling, and monitoring of API usage in real-time so businesses can track the activity on their systems more efficiently while ensuring they remain highly available and performant when under load. Additionally, some gateways offer security features such as encryption keys or access control lists which help protect sensitive information during transmission over public networks like the internet.
Conclusion
The API Gateway is a powerful tool that allows developers to quickly and easily create, deploy and manage APIs. It simplifies the process of connecting applications with services, allowing companies to unlock the full potential of their digital products. By utilizing an API gateway, businesses can ensure security, performance and scalability while also providing better user experience across multiple platforms.
In addition to offering great benefits such as improved security and enhanced performance, using an API gateway like Unified.cc allows organizations to easily monitor usage patterns and rapidly respond to changes in demand or customer expectations. This helps them remain competitive by providing timely insights into how customers are engaging with their application or service.
Why Choose 500apps?
#1
All-in-One Suite with more than 50 apps
#2
Everything you need today and in the future for all departments
#3
Unbelievable value - the lowest pricing you will ever find
#4
Hosted in 6 locations for compliance and blazing speeds
#5
24/5 Support - FREE chat, email and phone
#6
Uncapped features - limits you will never reach humanly
#7
Managed and maintained everyday by a dedicated team
#8
No downtime - comes with a 99.9% uptime guarantee
#9
Supports a number of international languages
#10
We've everything covered - 90k+ trust us with their business
Join the SaaS Revolution
All-in-One Suite of 50 apps

Unbelievable pricing - $14.99/user

24/5 Chat, Phone and Email Support