How to Find Someone's Email in 2022?
When it comes to sales, online traffic, and marketing efforts, we can't succeed unless our target audience receives our email. Even more often than not, the most common obstacle is simply not being able to find the email address.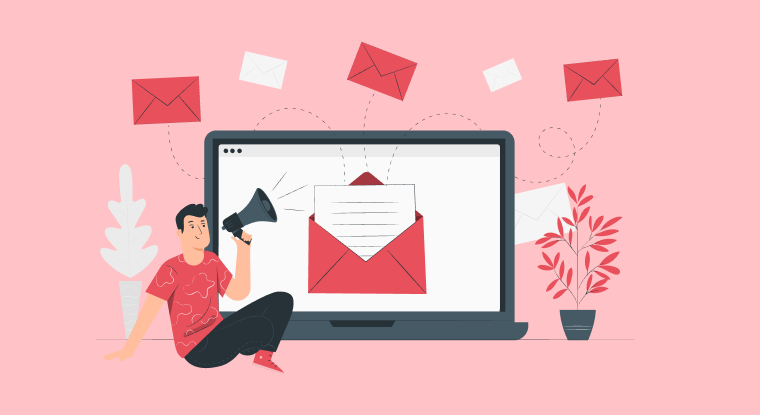 Fortunately, many new programs have emerged to make finding an email faster and more efficient.
The following is a rundown of the methods that have given the best results for our group. Many of these suggestions can be used in conjunction with others to check and validate findings, even if they are listed as independent tips. You'll usually always be able to find an email address by following these simple steps.
1) Searching on Google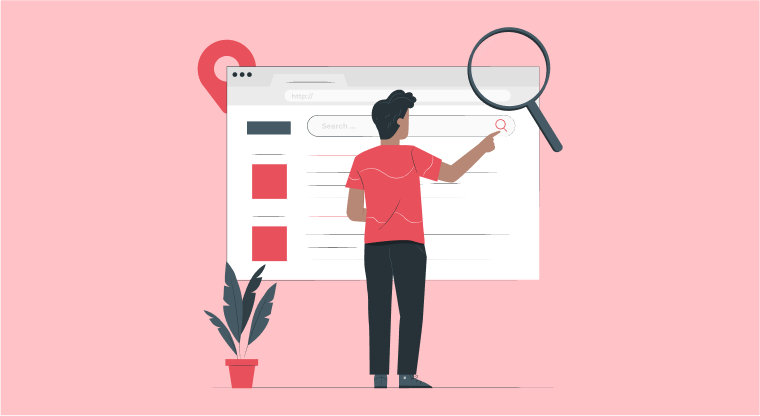 Start with the basics by mining Google using the following search operators:
NAME email
NAME contact
"FIRSTNAME LASTNAME" email
"FIRSTNAME LASTNAME" contact
site:WEBSITE.com name email
site:WEBSITE.com contact
site:WEBSITE.com about
"NAME"
For the majority of email addresses, the above operators will do the trick.
2) Get Free Verified Email Addresses with Email Finder by 500apps
More than 500 million valid business e-mails can be found with email software. Quality leads can be generated and targeted B2B emails can be verified using the software. You can get real-time leads from LinkedIn and Google by using a bulk email checker and verifier. Additionally, the software includes an advanced domain email extractor and can be integrated with over 25 different CRM solutions.
Find the Emails You Need and Get More Done With the Best Email Finder for Gmail in 2022! Sign Up 14 Day Trial
You should give this a go before trying any of the other methods. This may seem like common sense, but as experience hasa surprising number of email addresses canesses to be found in this manner.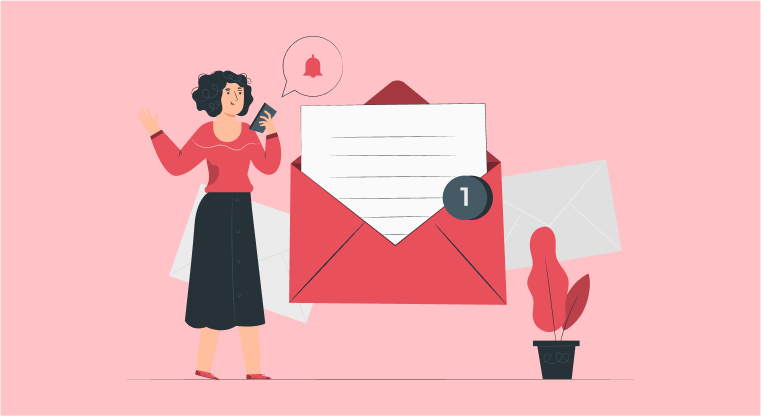 3) Observe the Most Typical Patterns and Make an Educated Guess
When creating new email addresses for employees, companies tend to follow a set routine. Your target's email address will be easy to guess if you know their first name, last name, and domain. Verifying eliminates the need to return an email as undeliverable if it were not for the verification step. The above-mentioned secured email can inform you if an email address is deliverable or not.
4) Install a Plugin and See if it Helps
500mail runs and finds email addresses. It's a simple tool to use. When you click on a link on the internet, it automatically gathers your email address. Within a short period of time, it will provide you with the email addresses and contact information you're looking for. Scan domains, URLs, and articles efficiently with this tool. The goal of software for emails is to make connecting with potential customers easier. In a matter of seconds, you'll have their information at your fingertips.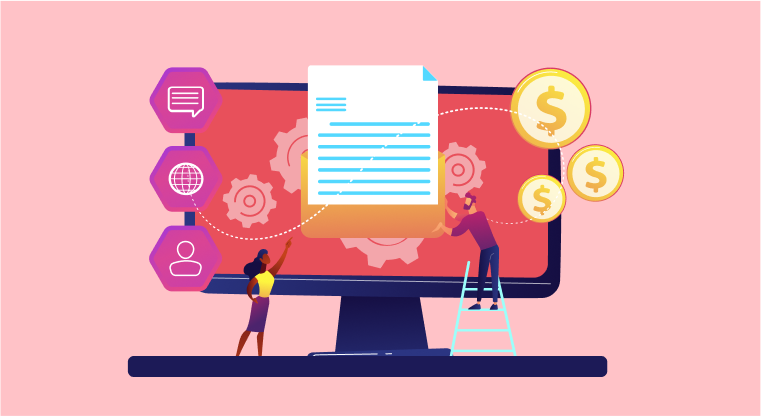 You'll be able to discover email addresses on webpages as well as verify them, search for domains, and more. Email Provider makes it simple to organize the email addresses of your prospects.
5) Check Social Media Profiles
If you can locate a person's social media accounts, you're likely to discover their email address there as well. Here are a few pointers for using Facebook, LinkedIn, and Twitter:
Facebook Facebook is a great place to look for blogs and general company email addresses. Open the "About" section of your target's website. This is where the majority of bloggers and small companies put their email addresses. The info@, hello@, and contact email addresses, on the other hand, are less useful if you want to tailor your outreach efforts.

LinkedIn For LinkedIn, you need to connect with the prospect in order to access their email and other personal data. There is a good probability that you'll discover the information you're looking for under "Contact Info" on the prospect's LinkedIn profile. LinkedIn is a great place to look for your prospect's contact information, as many people post their personal email addresses or those of their colleagues in the "About" area.

Twitter You might start by checking out the prospect's Twitter bio. However, the practice has shown that this strategy has a low success rate. Most individuals place other important links and information in the bio because of its limited area. Spam is more likely to be sent to someone who has a publicly stated email address on Twitter because that information can be scraped.
Conclusion
We've made it to the end of this essay. The relevance of hosted email addresses for lead creation and prospecting should be obvious to you by now. It doesn't have to be difficult to find email addresses. These apps can make things easier for you if you're looking for email addresses by 500apps on the internet. Just select the one that best fits your needs from the list above.
Why Choose 500apps?
#1
All-in-One Suite with more than 50 apps
#2
Everything you need today and in the future for all departments
#3
Unbelievable value - the lowest pricing you will ever find
#4
Hosted in 6 locations for compliance and blazing speeds
#5
24/5 Support - FREE chat, email and phone
#6
Uncapped features - limits you will never reach humanly
#7
Managed and maintained everyday by a dedicated team
#8
No downtime - comes with a 99.9% uptime guarantee
#9
Supports a number of international languages
#10
We've everything covered - 90k+ trust us with their business
Join the SaaS Revolution
All-in-One Suite of 50 apps

Unbelievable pricing - $14.99/user

24/5 Chat, Phone and Email Support