5 Creative Ways to Increase Engagement Through Outreach
Are you looking for new and creative ways to increase engagement with your business? Outreach is a great way to get the attention of potential customers, but it can take a lot of work to stand out in an increasingly crowded market. With the right strategy, however, outreach can become one of your most powerful tools for building relationships and increasing customer loyalty. Let's discuss five creative ways businesses can use outreach to boost engagement and drive more sales.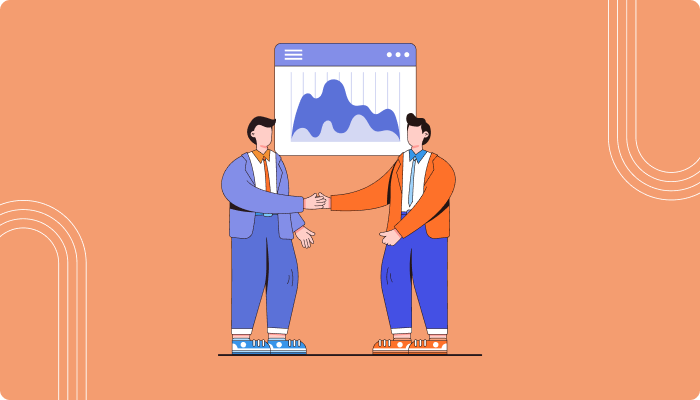 The first step in any successful outreach campaign is understanding who your target audience is and what they need from you. Knowing these two key pieces of information will allow you to craft messages that are tailored specifically towards them. Once you have identified your audience, you can begin thinking about how best to reach them through various types of content, such as email campaigns, social media posts, or targeted ads.
What Makes Outreach Crucial for Engagement?
Outreach is an essential tool for increasing engagement. By reaching out to potential customers, businesses can establish meaningful connections and cultivate relationships that benefit everyone involved. Through a well-planned outreach program, organizations can:
Build trust with their audience and grow the brand's presence in the market.

Tailor outreach strategy specifically to each target group to maximize results.

Consider consumer interests, behaviors, locations, demographics and other factors when crafting messages or campaigns.

Use multiple channels such as email newsletters, social media posts, content marketing pieces and more to reach different audiences.
Doing so will ensure maximum exposure to your message while providing valuable insights on what type of content resonates best with consumers. To make sure your efforts are successful at driving engagement, you must continually monitor the response rate from various channels and adjust accordingly based on the feedback you receive. With this approach in mind, companies can create engaging experiences that help them stand out from the competition while cultivating loyal customer bases over time.
Why Is It Important for Small Businesses?
Outreach marketing is incredibly important for small businesses to increase engagement. It allows them to reach a wider audience and build relationships that can be converted into customers. Here are three reasons why outreach is essential for smaller organizations:
Cost-effective: Outreach campaigns cost much less than other types of advertising, making it easier on a budget of a small business.

Highly targeted: With outreach, you can precisely target your audience and tailor messages specifically for them. This helps create more engaged customers who feel heard by the company.

Brand awareness: By reaching out to potential customers, you expose your brand to people who might not have known about it. This creates more opportunities for growth in the long run.
Outreach is an effective way for small businesses to engage with their audiences without breaking the bank. In addition to this, when done properly, it can result in increased sales, customer loyalty, and overall success for any organization.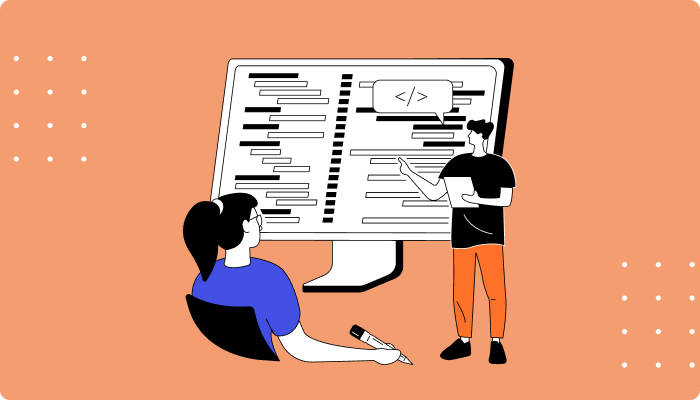 5 Creative Ways to Increase Engagement Through Outreach
Outreach and CRM are two of the most powerful tools small businesses have to increase engagement. But with so many different approaches available, finding creative ways to maximize success can be challenging. Here are five strategies to help you get started on the right foot.
Create Engaging Content
When it comes to increasing engagement through outreach, creating engaging content is a must. This can be achieved by integrating various outreach tools into the process. OutReachly is one such tool that offers numerous features designed to help you create and share content more effectively.
With OutReachly, you can access an array of customization options like custom templates and segmentation filters that allow you to personalize your outreach efforts easily. Additionally, its powerful analytics feature allows you to track the performance of your campaigns in real-time so that you can adjust your strategy accordingly. Furthermore, its integration capabilities enable easy collaboration between teams and simplify data sharing.
Other than that, InEvent is an important tool to create engagement content through virtual, hybrid and in-person events.
Connect with Influencers
Connecting with influencers is an important part of any outreach strategy. It can help increase engagement and build relationships that are organic and effective. With the inclusion of OutReachly, you can easily integrate it into your outreach process to ensure maximum results.
Outreach integration allows you to quickly identify potential influencers who have already demonstrated passion for topics related to yours. This makes connecting with them much easier, enabling you to deliver content tailored to their interests. You also get access to advanced analytics to measure your efforts' success and adjust accordingly if needed.
Run Contests and Giveaways
Running contests and giveaways is a great way to increase engagement through outreach. It's an effective method of getting people interested in your products or services and can help you reach out to new audiences. With OutReachly, running these kinds of campaigns becomes easier than ever. This platform allows seamless integration with other tools, making it simple to manage the entire process from start to finish.
You can create custom rules and prizes that fit your brand's goals and objectives while tracking results throughout the campaign. Plus, OutReachly offers analytics to measure the success of each contest and giveaway, ensuring that you get the most out of every effort. There are many potential benefits when using this powerful tool for your outreach initiatives, from boosted social media presence to increased email subscribers. Integrating OutReachly into your strategy is essential to ensure you maximize engagement levels.
Utilize Social Media
Social media is a powerful tool for engaging potential customers. Through OutReachly integration, businesses can increase their reach and further improve the effectiveness of their online campaigns. By utilizing platforms such as Facebook, Twitter, Instagram, YouTube and more, companies have access to an incredibly versatile way to communicate with prospects and clients alike.
With social media integrated into your outreach efforts through OutReachly's platform, you can easily target specific audiences based on demographics or interests. This allows for personalized messages tailored to each consumer's needs and wants.
By leveraging the power of social media within your outreach strategy, businesses can effectively build relationships with their target audience while also increasing brand awareness and recognition without having to invest too much time or resources, all thanks to OutReachly integration!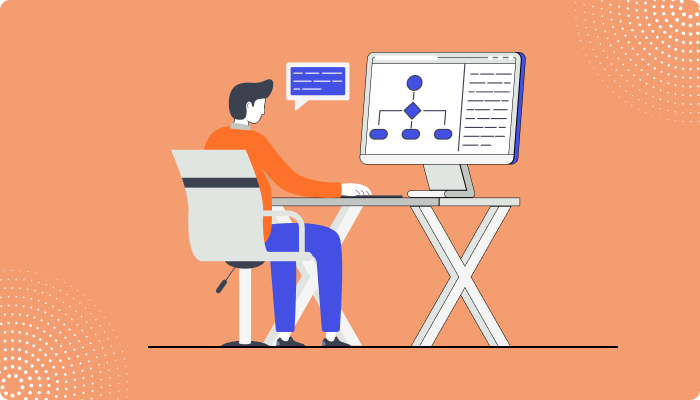 Offer Incentives
Offering incentives is an effective way to increase engagement through outreach. Incentives can be used to entice new customers or reward existing ones, and they are easily integrated with OutReachly's platform. Businesses can create meaningful relationships that build trust and encourage repeat visits by incentivising customers for their loyalty.
To maximize the impact of incentives on customer engagement, consider the following points:
Offer rewards that your target audience values. This could include discounts, free shipping, special offers, or exclusive access to products or services.

Ensure the incentive program is easy to understand and manage for your and potential customers. Outreach Integration simplifies this process by streamlining communication between all stakeholders involved in the program.

Create compelling calls-to-action (CTAs) that motivate your target audiences to take advantage of your offer while it's available. Design CTAs that are visible yet unobtrusive so they won't disrupt the user experience.

Incorporate social media into your outreach strategy; use platforms like Twitter and Instagram to promote offers quickly and drive traffic directly back to your website, where more detailed information about the incentive can be found.
These tactics will help establish strong connections between customers and brands, ultimately leading to higher engagement levels over time.
Get started with the leading Outreach Tool today! Sign Up 14 Day Trial
Conclusion
Outreach is a powerful tool for small businesses to increase customer engagement and grow their business. It can be used in creative ways that are effective, efficient, and cost-effective. By creating engaging content, connecting with influencers, running contests and giveaways, utilizing social media, and offering incentives, all of which can be done through OutReachly, small businesses can reach out to new audiences and build relationships with existing customers.
Engagement allows small businesses to create long-term customer loyalty while gaining valuable insight into how they can improve their services or products. Through this increased engagement, small businesses will have access to more feedback on their offerings and better understanding of what resonates most with the target audience.
Why Choose 500apps?
#1
All-in-One Suite with more than 50 apps
#2
Everything you need today and in the future for all departments
#3
Unbelievable value - the lowest pricing you will ever find
#4
Hosted in 6 locations for compliance and blazing speeds
#5
24/5 Support - FREE chat, email and phone
#6
Uncapped features - limits you will never reach humanly
#7
Managed and maintained everyday by a dedicated team
#8
No downtime - comes with a 99.9% uptime guarantee
#9
Supports a number of international languages
#10
We've everything covered - 90k+ trust us with their business
Join the SaaS Revolution
All-in-One Suite of 50 apps

Unbelievable pricing - $14.99/user

24/5 Chat, Phone and Email Support