Choose the Best Email Client Software for Your Business
With email client software, businesses or individuals can get easy access to their email belonging to different domains in a single interface securely.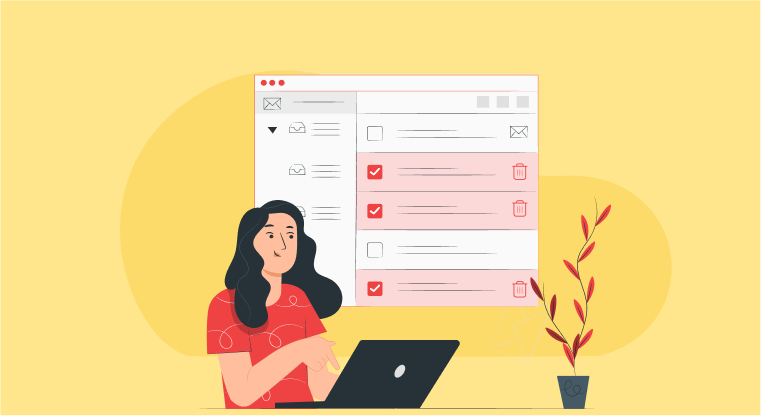 What is an Email Client
Email Client are web-based or desktop applications that let you manage email accounts from various email providers. With an email client,
Emails can be accessed even if you don't have access to the internet.
Customize your email client with ease.
Emails can be saved to a computer and backed up.
More email handling options are available.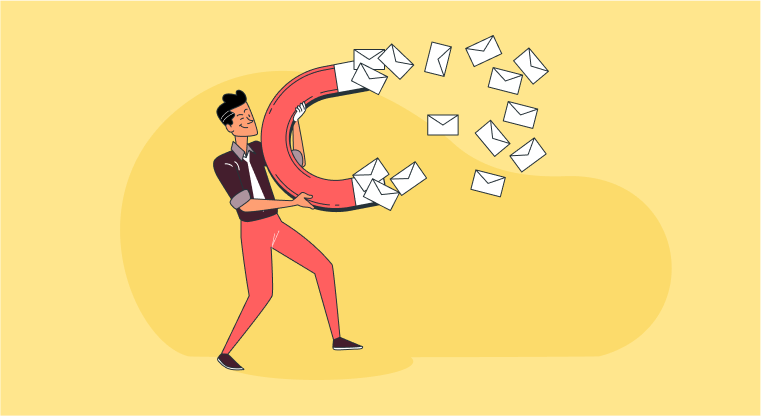 But importantly, it is necessary to have an antivirus program that is up to date. People that manage many accounts require additional capabilities and software for emails to benefit the most from desktop email clients. Email client helps in:
Accessing All Your Emails Offline
You can access your inbox both online and offline with email clients. Access emails anytime after your email software has downloaded them to your computer. This allows you more flexibility to go from place to place without worrying about being disconnected.
Email client-provider has more extensive security and encryption features than your email software, app, or webmail choices. Encryption protects the contents of your emails by preventing access to them without an encryption key specific to your account.
Track Your Emails and Get More Done With the Best Email tracker for Gmail in 2022! Sign Up 14 Day Trial
You can encrypt and secure your emails manually or automatically in most email clients.
Email clients communicate with email servers using several authentication protocols for sending and receiving emails through email servers and email providers.
Some of the Protocols Used in 500Mail for Authenticating are
This is used to download messages from your computer, as well as emails and folders that have been synchronized with your server using the IMAP and Exchange protocols.
This allows email clients to share access to the same account, allowing them to see the same messages and perform the same operations.
DKIM is a signature-based email authentication standard that adds an encrypted signature header to emails.
The Built-in Features of 500Mail
The built-in features of 500Mail help us to enjoy a better user experience, manage multiple accounts and have high security for privacy. 500Mail is simple to use email provider and gives businesses and professionals a single platform for checking and managing emails, as well as improving productivity, collaboration, and communication.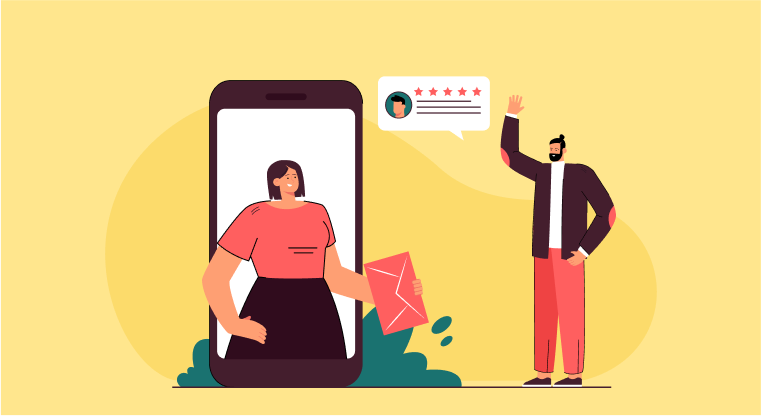 To work collaboratively, get unlimited email storage, email access, and forwarding, as well as unlimited mailboxes and shared mailboxes.
To have secure email access, provide secure email service for businesses and individuals by encrypting communications, employing physical security, and data protection rules. Uses email authentication protocols for securely sending and accessing your emails.
Access various domains on a single platform, allowing you to target different audiences and organize emails from different platforms into buckets. A new domain can be set up as per the user requirement and can add mails into it for accessing all in a single platform.
This type of email is commonly used by businesses since it allows them to keep control over their email accounts while also backing up their conversations in a single location. Hosted emails are accessible from any computer with an Internet connection, making it an easy method to communicate with customers and clients.
Get straightforward email signatures, feature social icons, and can incorporate your company's identity and logo. 500Mail provides you with the best email signature functionality to create email signatures simply for individuals and organizations.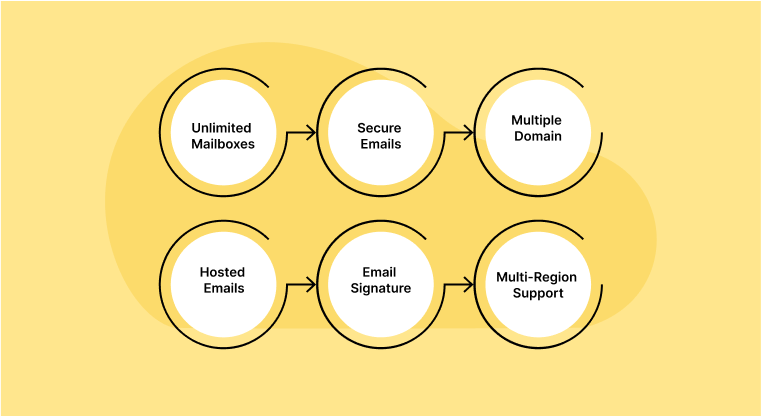 Provide a multi-region support application that is more flexible, fault-tolerant, and has a larger user base. Allows you to work from anywhere. 500Mail provides a workspace where users can access their emails irrespective of their regions and platform.
Conclusion
We covered a lot in this essay, but perhaps you now have a better grasp of the features, technology, and benefits of 500Mail by 500apps. How desktop email clients may help you manage your emails more effectively, access them online, and provide more seamless integrations to improve your inbox efficiency. To improve your inbox efficiency, 500mail can help you manage your emails, access them online, and offer more seamless integrations.
500Mail facilitates users to create their domain based on usability and helps to segregate emails. 500Mail provides you with the best features and authentication protocols the users to have secure access to emails.
Why Choose 500apps?
#1
All-in-One Suite with more than 50 apps
#2
Everything you need today and in the future for all departments
#3
Unbelievable value - the lowest pricing you will ever find
#4
Hosted in 6 locations for compliance and blazing speeds
#5
24/5 Support - FREE chat, email and phone
#6
Uncapped features - limits you will never reach humanly
#7
Managed and maintained everyday by a dedicated team
#8
No downtime - comes with a 99.9% uptime guarantee
#9
Supports a number of international languages
#10
We've everything covered - 90k+ trust us with their business
Join the SaaS Revolution
All-in-One Suite of 50 apps

Unbelievable pricing - $14.99/user

24/5 Chat, Phone and Email Support