Why Does Every Company Needs A Customer Service Ticketing System?
A ticketing system provides your customer with a platform to address issues without requiring a significant amount of time and effort and enables effective interactions between a customer and a service representative.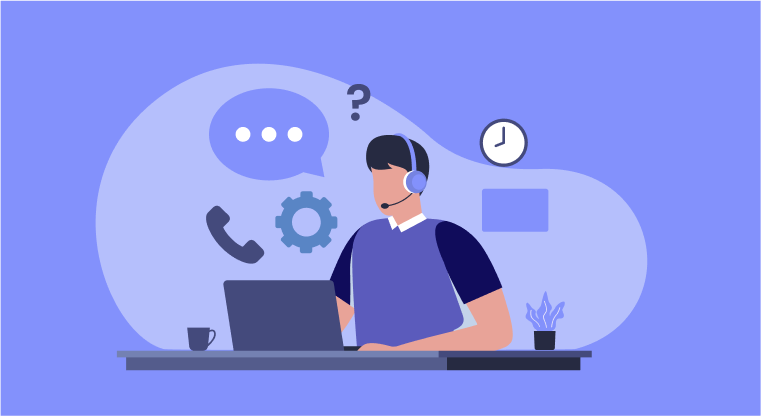 The golden rule "customer is king" is essential for any business that wants to succeed. In today's market, success is now determined by the customer. Most successful organizations and top companies have mastered the art of customer relations and making services relatively simple for their customers. This is one of Amazon's, Walmart's, Zappos', and other "big guys'" secrets.
According to Nextiva, 96 percent of consumers worldwide believe that customer service is an essential factor in their decision to remain loyal to a brand. This demonstrates the importance of focusing on customer experiences within an organization.
Every organization now strives to improve its services and customer experiences. The online space has also provided us with quick access to virtually advance our user experience, provided we use the best tool.
The right ticketing system makes it simple to provide excellent customer service consistently. It improves the company's communication with customers, which is critical to the success of any business. With the right ticketing system, your overall productivity improves and improves customer interaction; you get a handle on customer information, and you have great team collaboration within your company.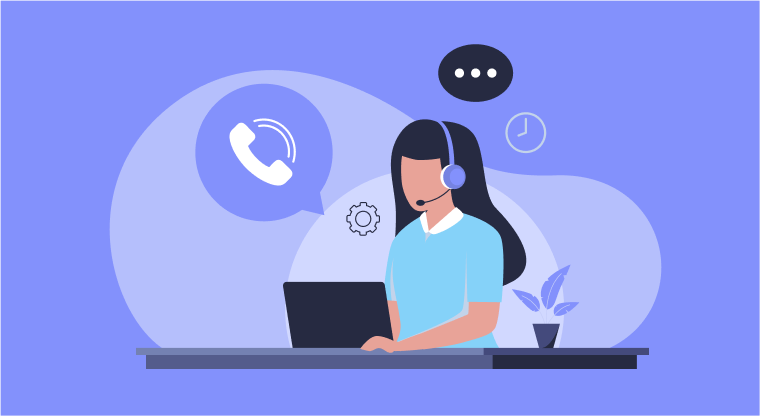 Why Does Your Company Need a Service Ticketing System?
Suppose you're still considering why you should invest in a customer service ticketing system for your business. We've included a few examples below:
If you've ever been concerned about assigning tasks and recording customer requests, a ticketing system can help. It logs customer complaints and gives them to a service team member who can handle them.

Customer service ticketing software allows users to view requests and information about their interactions with customer service.
Get Started With the Best Ticketing System in 2022! Sign Up 14 Day Trial
It functions similarly to a traditional help desk center but with the added benefit of assisting customer support staff in prioritizing their tasks for a positive user experience.

It relieves the pressure on your team to multitask, allowing them to focus on more critical tasks and reducing the need to hire more customer service representatives.

Communication is essential in any business.
A ticketing system, for example, facilitates communication between a customer and a customer service representative.
These are just a few of the basic features of the ticketing system. Because they have easy access to your customer service, your customers will feel more secure and empowered in the long run. Ticketing systems elevate your customer to the status of king.
On the other hand, tickets can be obtained via social media, email, the knowledge base on your company's website, or the chat and messaging features on your website.
Why Use Support.cc Software?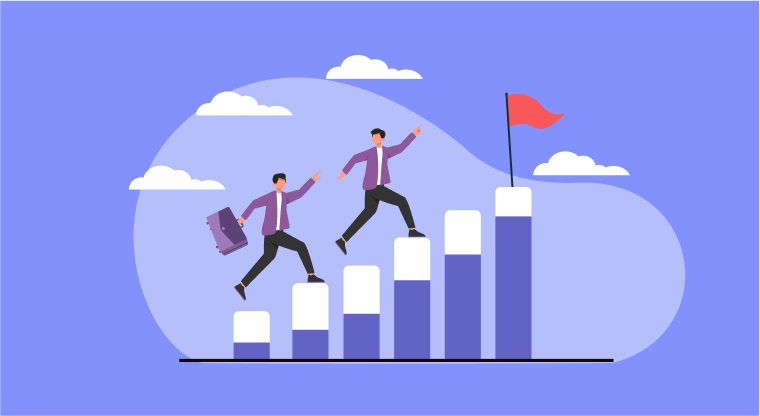 We've discussed why a ticketing system is essential for taking your business to the next level. It is also critical to introduce you to a channel that will allow your vision to come to fruition quickly.
Our support.cc, which is part of our 500apps, is an effective tool that outperforms the competition and provides you with all of the tools you need to provide the best customer experience possible, which other software may not offer. It has been designed and packaged to accommodate whatever fantastic expertise you want to deliver to your customers.
Here Are Some of Its Features:
It is support software that does everything. It combines ticketing tool, knowledge bases, phone calls, and feedback into a single location for easy navigation and organization.

It is packaged as the best help desk software solution for carefully managing your tickets and delegating work effectively for increased productivity.

Ticket management allows you to manage your customer service tickets quickly and easily.

A knowledge base creates, designs, and manages content such as FAQs, manuals, instructions, and more with our help service desk software, allowing customers to help themselves without raising a ticket.

Using triggers, responses, workflows, and other tools, our helpdesk automation automates customer service to resolve issues.

Because the world is now data-driven, our help desk software's analytics allows us to generate reports in just a few clicks. This will enable you to understand how your support team performs by providing a comprehensive view of their activities.

The software allows you to organize your contacts and store their information in one place for better organization. We have a versatile method for tracking, managing, maintaining, and updating contacts, making contact management simple.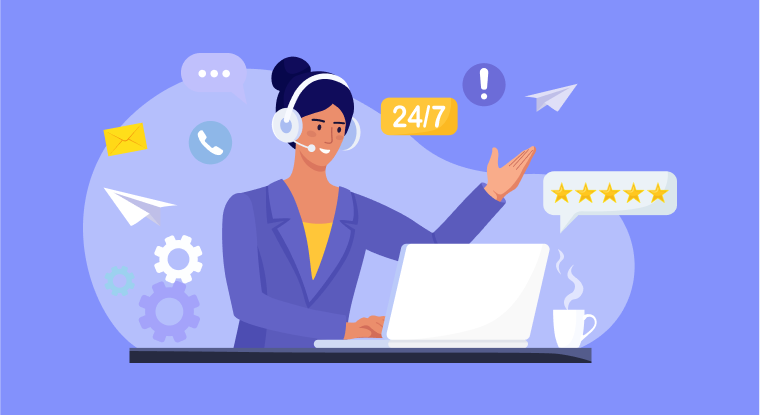 Overall, our help desk software includes a task management feature that allows you to manage your daily tasks and complete important tasks first, no matter how busy you are.
These are just a few examples of what our software can do for you. There's no reason why your company can't provide a positive user and customer experience. Remember, the golden rule still applies: the customer is king. The better your customer service, the better your organization's results.
Conclusion:
To get started, all you need to do is sign up, which you can do for free at 500apps' help desk software. Then you should look into our software and see what fantastic tools we have in store for you.
Why Choose 500apps?
#1
All-in-One Suite with more than 50 apps
#2
Everything you need today and in the future for all departments
#3
Unbelievable value - the lowest pricing you will ever find
#4
Hosted in 6 locations for compliance and blazing speeds
#5
24/5 Support - FREE chat, email and phone
#6
Uncapped features - limits you will never reach humanly
#7
Managed and maintained everyday by a dedicated team
#8
No downtime - comes with a 99.9% uptime guarantee
#9
Supports a number of international languages
#10
We've everything covered - 90k+ trust us with their business
Join the SaaS Revolution
All-in-One Suite of 50 apps

Unbelievable pricing - $14.99/user

24/5 Chat, Phone and Email Support