What is Form Builder Software And How to Use Form Builder
Learn about what is a form builder, how to use a form builder, and how Forms.io can do all the hard work and time-consuming tasks for you.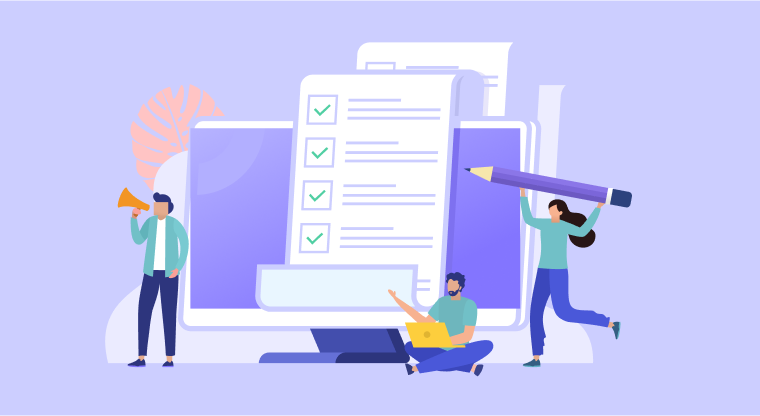 Day by day our world is going faster. So we must maintain this speed in our work. But don't worry there are many ways to automate marketing and other repetitive and time-consuming tasks so you can focus on what matters most. We've come up with a way for you to keep up with the current world: form maker.
You can easily set up auto-responses to your leads, customize and increase the number of responses to your forms, and set reminders for both the prospect and your team. All with built-in templates.
What is a Form Builder?
A Form Builder is the best tool for the job if you need to easily build great-looking web forms. You can easily move questions and form fields around by dragging and dropping them. Experiment with your forms' colors and structure. The best part is that none of this requires you to write a single line of code! Check out our form builder now, or watch the video to learn more about what it can do.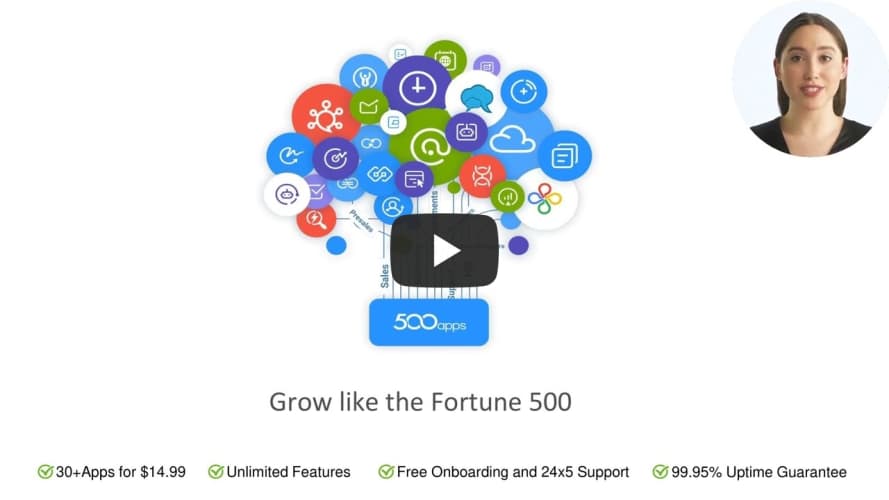 Key Features of Form Builder
We've compiled a list of key features that a good form software must have to assist you in your search for the right software for your company.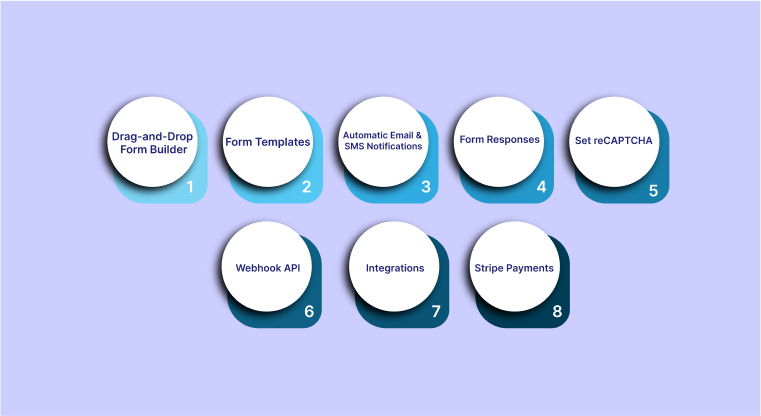 Drag-and-Drop Form Builder:
Creating forms is a breeze with survey builder intuitive drag-and-drop form builder. There is no need to know how to code! Create online forms from the scratch, simply select the fields you want to include and drag them onto your form. Create seamless workflows that can be used in any department of your company by quickly building any form you can think of.
Form Templates:
Start with pre-built form templates and save time. Create forms by using various templates, such as surveys, contact, banking forms, and many more, and get started in seconds.
Build Easy-to-Use Forms with the Drag And Drop Form Builder Sign Up 14 Day Trial
The forms include fields for collecting contact information, fill-in sections for people to leave comments, and drop-down sections that you can customize, as well as a map. Take a look at our extensive online form library. We're confident you'll find one that's ideal for you!
Automatic Email & SMS Notifications:
A true form automation solution is one that notifies you and your team when a submission is received. You can stay up to date on new submissions at any time. Then, as soon as you receive notification of the submission, you can start working on delighting the lead. You can also organize the information and use it as is to achieve your goal.
Form Responses:
Share your online forms and receive form responses including payment forms from respondents and you can filter the responses by selecting email, embed, and more to collect payments or access any immediate information.
Manage customer responses from the forms you've built to see how people are reacting to your brand and make data-driven decisions.
Set reCAPTCHA:
Captcha lowers the likelihood of your form being spammed with multiple submissions. You can also enable ReCaptcha which is an advanced captcha service from Google.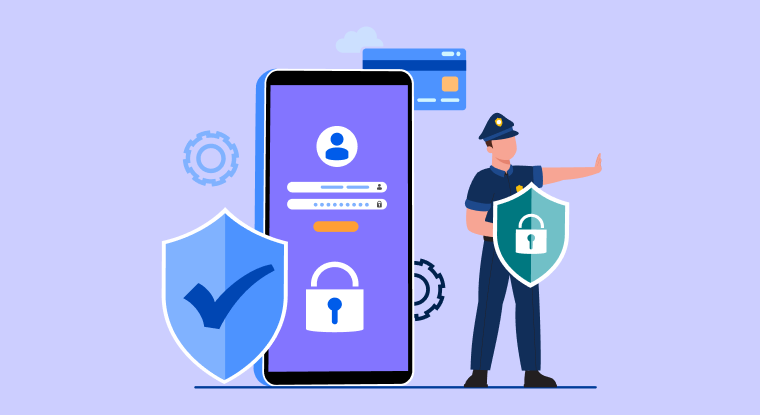 Webhook API:
To enhance the experience of using this enterprise-grade forms builder. We offer webhooks too. You can configure these webhooks in an event such as inbound and outbound calls, Employee onboarding, and integrate with the other apps too. These triggers can come in really handy for any business. The webhooks will be verified by output before they are authorized.
Integrations:
Integrations are designed to improve the overall functionality of your form. They improve the performance of your forms and automate your tasks. They are, in essence, a time saver.
Stripe Payments:
There's nothing like having your e-commerce payments automated by using forms. You can create your products, organize them, add prices, and complete the purchase process entirely on your forms using the Stripe Calculator.
Why do most people use Form Builders?
To easily create web forms and collect data in a professional manner
Without any advanced computer skills, you can embed or share web forms.
To be notified easily whenever someone fills out the form
To be able to look through all of the responses in one place and see them clearly
To be able to save responses in Excel, CSV, or PDF format
To analyze and share form reports with coworkers in order to devise optimization strategies to increase conversions.
On mobile devices, receive instant alerts and browse responses.
Pricing:
Create a pretty basic form with the form builder by 500apps that comes with a WordPress plugin and improve your data collection with customizable form templates that don't require any coding. You can upgrade to its commercial version if you have more particular requirements. This is fully packed with advanced features and comes with an unbelievable $14.99/user pricing. With the form builder by 500apps, you get access to 38+ apps for free to help your business manage whole operations on a single dashboard.
Conclusion
This form builder can not be perfected behind closed doors. If you'd like to help make Forms.io the best form builder in the world, you're invited to try out the beta version and share your thoughts on the features you'd most like in a form builder.
Why Choose 500apps?
#1
All-in-One Suite with more than 50 apps
#2
Everything you need today and in the future for all departments
#3
Unbelievable value - the lowest pricing you will ever find
#4
Hosted in 6 locations for compliance and blazing speeds
#5
24/5 Support - FREE chat, email and phone
#6
Uncapped features - limits you will never reach humanly
#7
Managed and maintained everyday by a dedicated team
#8
No downtime - comes with a 99.9% uptime guarantee
#9
Supports a number of international languages
#10
We've everything covered - 90k+ trust us with their business
Join the SaaS Revolution
All-in-One Suite of 50 apps

Unbelievable pricing - $14.99/user

24/5 Chat, Phone and Email Support