Outreach Program: What Is It, Benefits, and How It Works
Outreach programs are increasingly becoming popular for their diverse range of benefits. Outreach programs target specific populations or communities to provide them with the necessary resources and support. This article will provide a comprehensive overview of outreach programs, including what they are, their potential benefits, and how they work.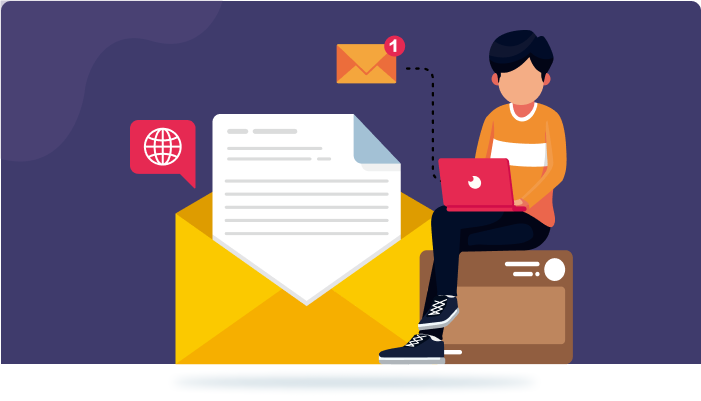 The first section focuses on defining an outreach program and analyzing why it is important in today's society. It further examines the characteristics of this form of initiative, such as its capacity to reach out to disadvantaged members of society who may not have access to other forms of support. Additionally, a discussion around the importance of tailoring these initiatives to meet the needs of different communities will be provided.
The second part provides insight into the potential benefits that can be gained from an effective outreach program. These include increased knowledge about health issues and increased access to healthcare services, among other advantages. Furthermore, consideration will be given to how various stakeholders involved in an outreach program benefit directly and indirectly.
An outreach program is a customer outreach initiative that leverages technology to automate sales processes and increase customer engagement. Outreach programs can increase brand visibility, raise awareness of products or services, build customer relationships, and generate leads. Outreachly is an example of a customer outreach platform that allows businesses to automate their communication with clients and prospects.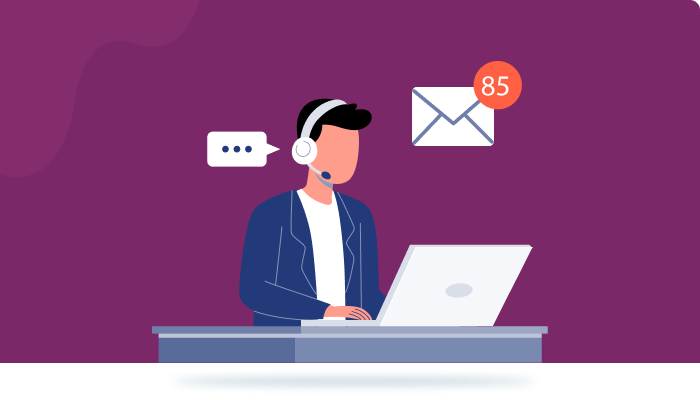 What Is An Outreach Program?
An outreach program is an effective sales management strategy that businesses use to boost their customer base and revenue. It involves reaching out to potential customers, building relationships, and connecting them with a company's products or services. Outreachly is a software platform designed specifically for this purpose; it helps companies automate finding prospects, engaging conversations, nurturing leads, and tracking conversions.
The benefits of implementing an outreach program are numerous. By utilizing this approach to sales management, organizations can increase their reach in the marketplace by targeting specific audiences more effectively and efficiently. Additionally, they can build better customer relationships through personalized communication strategies tailored to each person's needs. Finally, an outreach program also provides valuable insights into customer behaviors which can be used to optimize marketing campaigns for higher ROI (Return on Investment).
Using Outreachly as part of its outreach program allows companies to maximize the effectiveness of their efforts. This platform enables users to monitor performance analytics in real time to adjust tactics based on results and quickly identify areas needing improvement. Companies can also create customized email templates for automated follow-up messages, such as thank-you notes after purchases or promotional offers sent at specified intervals. With these tools combined, businesses can achieve greater visibility within their target markets while generating more leads and converting customers into paying clients.
Get started with the leading OutReach Program Tool today! Sign Up 14 Day Trial
Benefits Of Outreach Programs
Outreach programs, such as OutReachly, are popular for businesses to expand their reach and increase customer engagement. These programs provide several benefits to help businesses grow and develop customer relationships. One of the main advantages of outreach programs is increased sales tracking capabilities. Sales trackers allow organizations to know exactly how effective their outreach efforts are by providing detailed analytics on customer interactions. Through this data, companies can gain valuable insights into what works best regarding marketing tactics or communication strategies.
Another benefit of an outreach program like OutReachly is improved customer relations management (CRM). CRM software allows businesses to better manage customer relationships across multiple channels and platforms, allowing them to make more informed decisions about which prospects to target and when. It also gives companies access to contact information, enabling them to easily track who they have spoken with and follow up via email or phone calls if necessary. Furthermore, it enables firms to respond to inquiries from potential clients quickly.
Finally, outreach programs offer numerous opportunities for personalization through segmentation tools. Segmentation helps organizations narrow their focus so they can create targeted campaigns based on specific criteria such as demographics or interests. This allows businesses to tailor content specifically for certain audiences, increasing the likelihood of those messages being seen and responded to positively. Additionally, automated workflows enable teams to streamline processes for sending out materials at regular intervals without manually updating databases each time - saving time and money in the long run.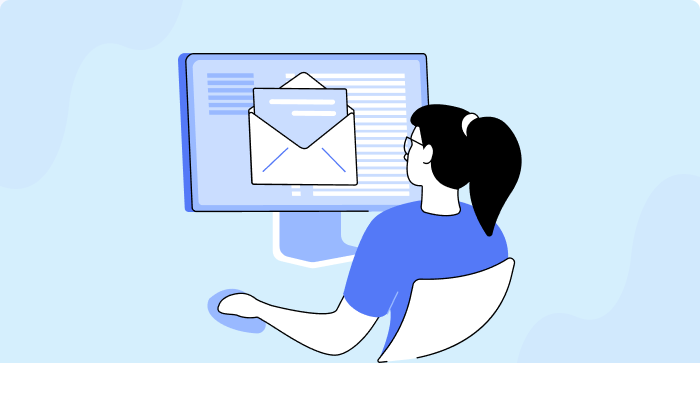 How To Develop A Successful Outreach Program
Developing a successful outreach program is essential for any business or organization looking to increase its visibility and reach. This article will explain how to create an effective outreach program, including the use of Outreachly, and outline the benefits it can bring.
First, businesses must understand what an outreach program entails. It involves identifying target audiences and crafting messages specifically tailored to them in order to promote products or services. To ensure success, organizations should:
Define their goals.
Research their target audience.
Develop a communication plan.
Track progress and measure results.
Evaluate performance regularly.
Second, many potential benefits are associated with implementing an effective outreach program. These include increased brand awareness, improved customer engagement, higher conversion rates, better customer loyalty, more leads generated and greater overall ROI (return on investment). Moreover, with automated systems like Outreachly handling most of the heavy lifting involved in reaching out to customers via email campaigns or social media posts – both of which are key elements of any good outreach strategy – businesses can focus on other activities while still achieving impressive levels of growth.
Finally, by following the above steps outlined in this article and utilizing specialized software such as Outreachly when necessary, companies can maximize their chances of developing a successful outreach program that yields tangible benefits over time. By generating more leads through targeted messaging strategies tailored to specific audiences and using automation tools for certain tasks where appropriate, businesses may grow faster than ever before without sacrificing the quality of their output.
Conclusion
Outreach programs are an important tool for building relationships and engaging with audiences. The benefits of having a successful outreach program can include increased brand recognition, improved customer service, and better public relations. Outreachly is an effective platform for designing and executing outreach campaigns that reach the right people at the right time.
Using OutReachly to develop an outreach program allows businesses to create tailored content and target specific groups or individuals. It also provides analytics tools so businesses can track which efforts are most successful in obtaining desired results. To ensure maximum impact from outreach initiatives, it is important to identify key influencers within each audience segment, craft thoughtful messaging that resonates with them, and engage consistently over time.
Overall, developing a successful outreach program requires careful planning and execution, including identifying the right platforms and strategies for reaching different types of audiences. By leveraging Outreachly's features, companies can curate meaningful connections that build trust between brands and their customers while strengthening relationships with partners and other stakeholders.
Why Choose 500apps?
#1
All-in-One Suite with more than 50 apps
#2
Everything you need today and in the future for all departments
#3
Unbelievable value - the lowest pricing you will ever find
#4
Hosted in 6 locations for compliance and blazing speeds
#5
24/5 Support - FREE chat, email and phone
#6
Uncapped features - limits you will never reach humanly
#7
Managed and maintained everyday by a dedicated team
#8
No downtime - comes with a 99.9% uptime guarantee
#9
Supports a number of international languages
#10
We've everything covered - 90k+ trust us with their business
Join the SaaS Revolution
All-in-One Suite of 50 apps

Unbelievable pricing - $14.99/user

24/5 Chat, Phone and Email Support